5 Tips For Shaving
Men's Hub
Shave like a pro with Czech & Speake
Experts in grooming, Czech & Speake are now available for a limited time within The British Collective boutique.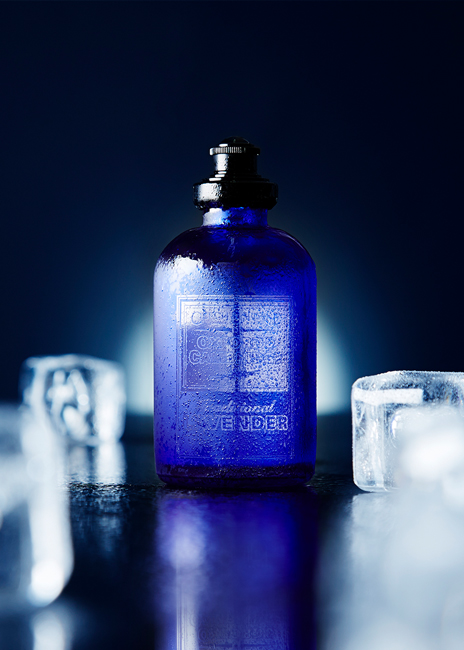 1.
Shaving starts in the shower
I always say that the perfect shave doesn't start in front of your mirror, but under the shower or while soaking in the bath. Steam and hot water help your pores to open and your hair to soften. Have you ever wondered why professional barbers apply a hot, damp towel to your face for a couple of minutes? They know that moist, warmed-up skin will help the blade glide more easily and avoid razor burn and rashes.
Czech & Speake
Lavender bath oil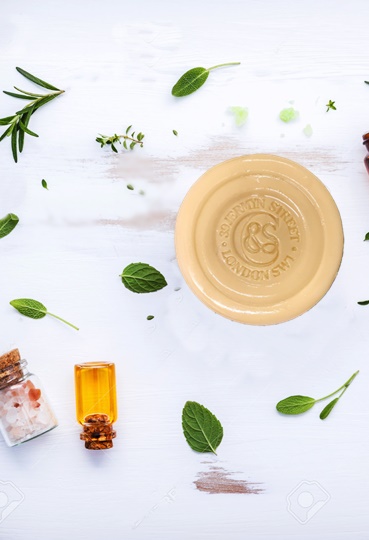 2.
Use a good-quality shaving soap or cream
My invariable rule when it comes to one's face is to choose products created by craftsmen. Personally, I like to use a solid shaving soap, but well-made shaving cream is just as effective. Shaving soaps and creams act by locking moisture into the whiskers, keeping them soft and steady for cutting, while also lubricating your razor so that it can glide effortlessly across your skin.
Czech & Speake
Shaving soap No.88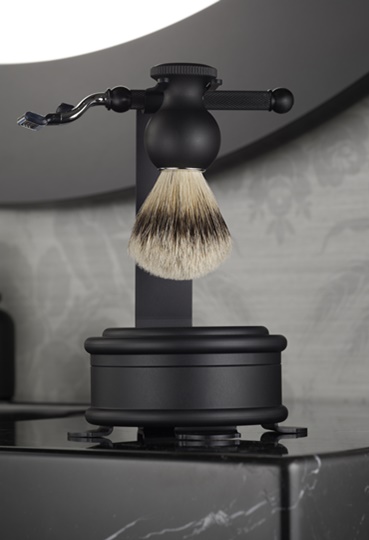 3.
Use a good-quality shaving brush
A good shaving brush is key and all top barbers use one. Why? First, the brush works on the soap to create the creamy lather I mentioned. It also brushes your beard, supporting the raised hairs with the lather to achieve a closer cut. At the same time, the brush acts as a gentle exfoliator, because, of course, when you cut your beard you also scrape your skin. Exfoliating leaves the skin smooth and healthy looking, and avoids blemishes and razor bumps. With the brush, apply the shaving cream using a circular motion ending with an upward stroke to help lift the beard up and away from the face.
Czech & Speake
Zebrano shave set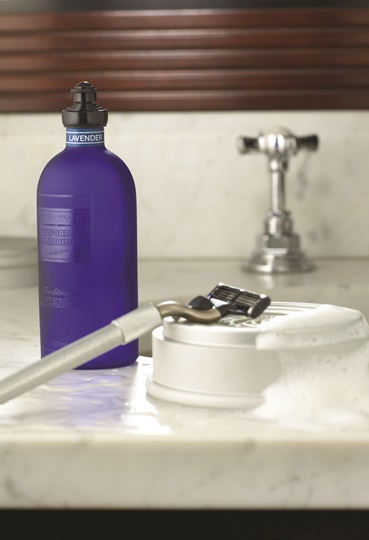 4.
Use a good-quality razor
There are two essentials for your razor. The first is to make sure the blade is always sharp. A dull blade can be traumatic to the skin and is one of the main causes of razor burn. I recommend changing the blade after between three and ten shaves, depending on how coarse your hair is. The second essential is to make sure you have the correct weight, so you can manipulate the razor easily. Changing from plastic to a heavier razor can transform your whole shaving experience. Our razors are reinforced and allow for the use of a Mach 3 blade.
Czech & Speake
Red leather travel case set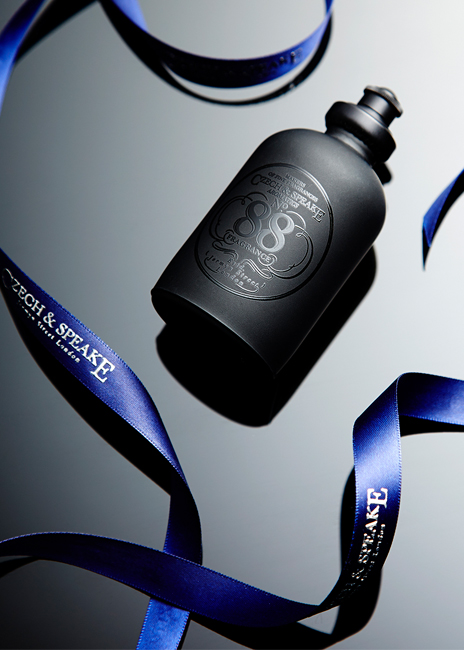 5.
Finish with an aftershave lotion or balm
It's important to use an aftershave lotion or balm because your skin will be sensitive and vulnerable to external factors. I recommend something that will bring moisture back to your skin, soothe and prevent irritation. A good lotion will be absorbed quickly and will dry with a matte finish. I encourage the use of lotions with anti-inflammatory properties, which ours have. All that remains is for you to choose your signature fragrance!
Czech & Speake
Fragrance sample pack
Tags: 5 Tips For Shaving mens grooming top tips Czech & Speake