The 9-5 refresh
Style Edit
Dressing for that promotion? We've got your style covered...
Heading back to work can often be daunting. Make the transition into the office a little easier and treat yourself to some new workwear must-haves with our edit.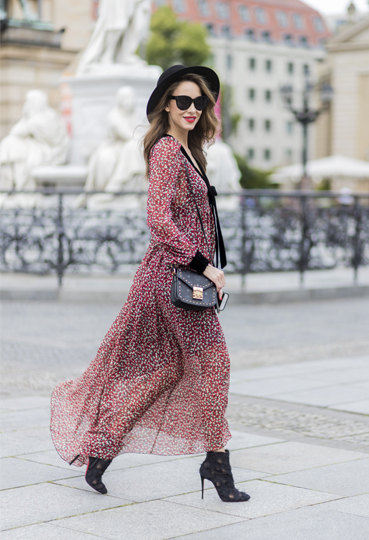 1.
Handle it
Carry your essentials in style with a handy satchel. Practical, versatile and inherently chic, it makes light work of your commute. With plenty of compartments to stash all your office must-haves from your laptop to make-up bag, our collection of satchels gives the timeless accessory a fresh update.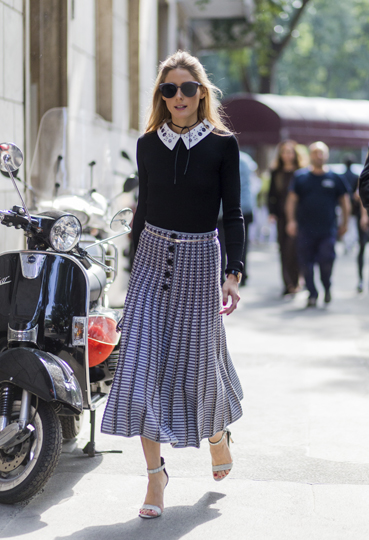 2.
The power skirt
Dress the part with a sleek pencil skirt. Flattering and eternally stylish, it's the perfect piece for styling up with a crisp white shirt. Or give it a sophisticated twist for after-hours drinks with a pair of heels. You'll feel ready to face the world as soon as you slip it on.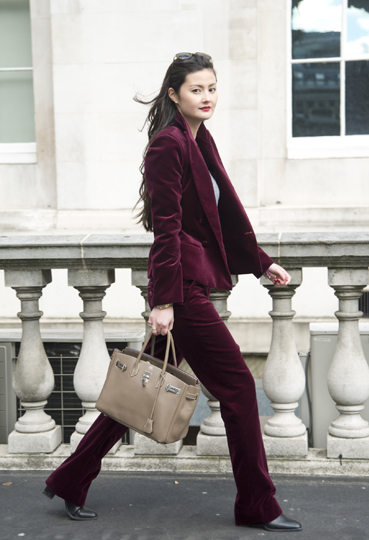 3.
On point
Lengthy commute, back-to-back meetings, lunch on the run… you're going to need a great pair of fashion flats to keep you on your toes throughout the day. Our edit has something to suit all eventualities and keep you in style and comfort, whatever your work diary may have in mind.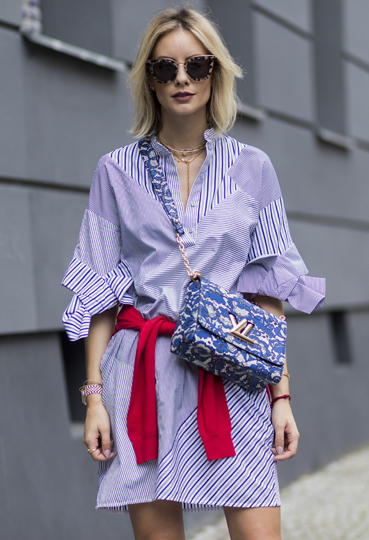 4.
Button up
Whether worn with trousers or paired with skirts, a crisp shirt deserves center stage in your workwear wardrobe. From classic white to wear-forever stripes or this season's key styling detail - the statement sleeve. Find the shirt you need to anchor your office outfits with our must-have pieces.
Tags: Back to work back to school office style office looks school looks school style bag trends satchels practical style laptop bag accessories office handbags Back to work back to school office style office looks school looks school style pencil skirts power dressing promotion power skirt a-line skirt Back to work back to school office style office looks school looks school style fashion flats pointed flats workwear shoes office footwear Back to work back to school office style office looks school looks school style button up shirts white shirt iconic shirts striped shirts statement sleeves Back to work back to school office style office looks school looks school style bag trends satchels practical style laptop bag accessories office handbags Back to work back to school office style office looks school looks school style pencil skirts power dressing promotion power skirt a-line skirt Back to work back to school office style office looks school looks school style fashion flats pointed flats workwear shoes office footwear