Top 5 Winter Reads
Top Picks
With Laurence King
Light the fire and snuggle up with Laurence King's top 5 winter reads.
1.
Fashion in Film book
Fashion in Film is a stunningly illustrated, authoritative insight into the most eye-catching and influential costumes ever immortalised on film. This book offers never-revealed-before facts, sketches and insider information from Oscar-winning costume designers. 
Laurence King
Fashion in Film book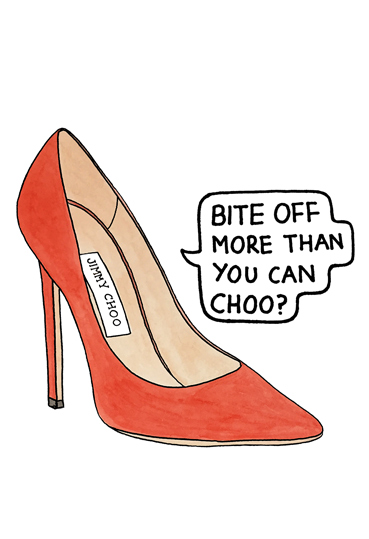 2.
Tongue in Chic book
From billboards to bookshelves and high fashion to pocket-sized puns, Angelica Hicks has been observing and capturing the fashion industry from her first Instagram illustration to her 2017 Gucci T-shirt campaign. Pick your favourite look from the fashion shows and front rows to the sartorial supermarket in the Instagram sensation's first book.
Laurence King
Tongue in Chic book
3.
#OOTD: Fashion Flat Lay Colouring Book
#OOTD, by illustrator and designer Laura Hickman, is a fashion colouring book based on the phenomenal 'Outfit of the Day' Instagram hashtag. It features all the most recognisable Instagram trends.
Laurence King
#OOTD Fashion colouring book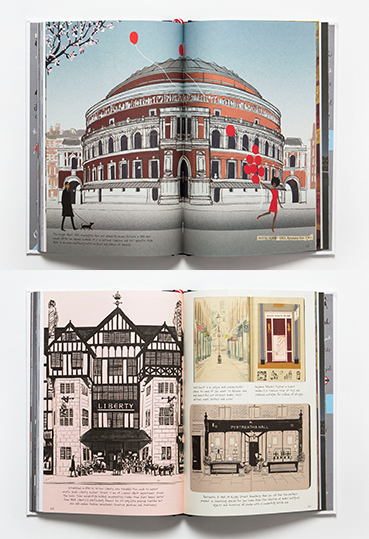 4.
London Sketchbook
This stunning gift book, from award-winning illustrator Jason Brooks, brings the Big Smoke to life through beautiful imagery and illustration, from the West End to the Square Mile and from Liberty to hipster hang-outs. Part guidebook, part illustrated journal, this whimsical
Laurence King
London sketchbook
5.
Secret Garden journal
A stunningly decorated hardback journal featuring illustrations from Johanna Basford's bestselling Secret Garden colouring book. Details such as the gilt edging and ribbon markers make it a truly special gift.
Laurence King
Secret Garden Journal
Tags: LAURENCE KING TOP 5 READS CHRISTMAS GIFTS COSY LIVING